WE AIM TO REDEFINE YOUR IDEA OF TRAVEL
The Enchanting Ceylon Getaways distinction can be witnessed in how we handle your needs. We provide tailor made and memorable itineraries for our discerning guests by selecting only the finest hotels, the most competent guides and the most luxurious vehicles that Sri Lanka has to offer.
We aim to cater to the needs of all our guests. Our in-house language specialists ensure that your booking will be handled in your preferred language.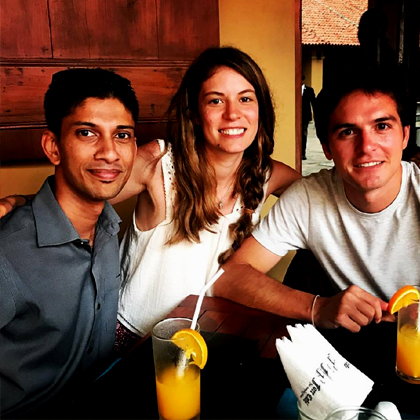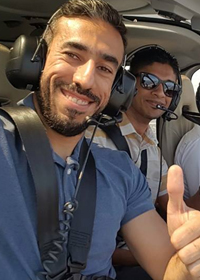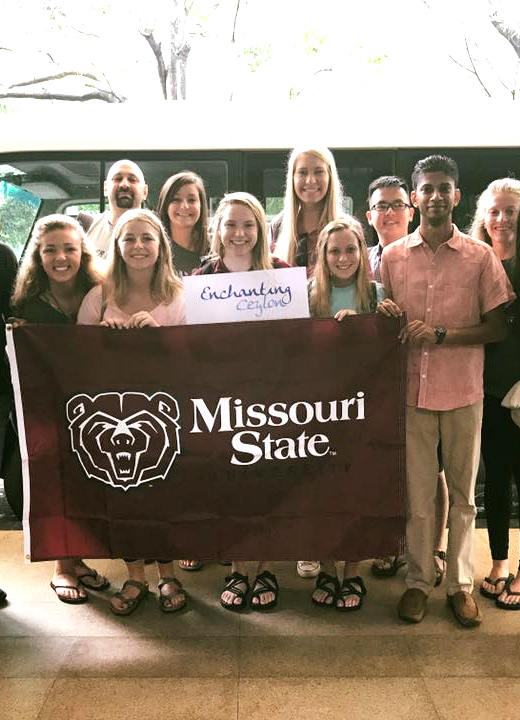 Your Very Own Personal Travel Team
We understand that everyone has different expectations and interests and we will do all we can to ensure that not only are those met but are exceeded.
We listen carefully to what you require and will make suggestions that will turn your holiday into something totally unique.
Whether you want to travel on a group holiday on one of our set tours or opt for an individual itinerary, you can be assured that you will receive a very personal service. This means that your holiday will include everything that you wanted and is tailored to your budget with the appropriate level of accommodation and travel.
FROM PREVIOUS EXPEDITIONS
Take a look at photos & videos from previous journeys.
Read testimonials from our new & regular clients.

First time to Sri Lanka and the best way to experience was to travel around town to town with one of Enchanting Ceylons experienced and knowledgeable drivers to show us the best of Sri Lanka. Highly recommended for first timers or if you want to have fun! Thanks for an amazing and memorable trip

The folks in Sri Lanka exceeded our expectations. Ruvinda Bernard met us at the airport and called us several times during our stay to make sure all was going well — which it was. They also arranged a couple of hotel upgrades which were VERY nice. We can whole-heartedly recommend Enchanting Ceylon for future travelers.

Our holiday was organized by "Enchanting Ceylon" CEO, Ruwinda Bernard. We had an absolutely wonderful holiday from start to finish. We stayed in Chaaya Village (Habarana)) Cinnamon Citadel (Kandy), Cinnamon Bey (Beruwala) & Cinnamon Lakeside (Colombo) . Excellent locations with stunning beauty… Read More

Thank you so much for organising such a wonderful trip for us. The tour was everything we had hoped and more and we left your beautiful island with a heavy heart when it was time to come home. We hope one day to return and will most certainly contact you to arrange the itinerary. Thank you again for arranging this amazing holiday for us.
Enchanting Ceylon, a bespoke luxury travel provider specialising in memorable journeys across Sri Lanka. Contact us today!
ENCHANTING CEYLON ON SOCIAL MEDIA